Written by Michael Madigan
Tuesday, 01 April 2014 10:32
Here are the results of the Spring Special held on 23rd of March, the match was won be Conor McDermottroe of DURC who after a shaky start to the final finished with a 10.8 and a 10.9 in his final string. Siobhan Scarlett also of DURC finished second with Ray Reilly of RRPC third. This was the last indoor competition before the indoor nationals on the 25th of May so its now time to dust off the wind flags and hope for deacent weather. One upcoming shoot is on in East Cost Shooting Club Sunday 13th April, details on their website www.eastcoastshootingclub.com

Full results of the RRPC Spring Special 2014 Results
Written by Michael Madigan
Wednesday, 12 March 2014 00:00
The Spring Special will be held at Rathdrum Rifle and Pistol Club from Thursday 20th March 2014 to Sunday 23rd March 2014. This is an Open Target Rifle competition, no membership requirement necessary.
We will be holding our AGM directly after the competition on Sunday the 23rd in the range for all our members.
Read more...
Written by Michael Madigan
Thursday, 06 March 2014 08:52
The February Open was won by Conor McDermottroe with a Qualifying Score of 626.5 and a Final Score of 209, second was Sean Baldwin with a Qualifying Score of 614.3 and a Final Score of 207.7 third overall was Stephen Ennis with a Qualifying Score of 605.5 and a Final Score of 182.5 this final score jumped him from 6th in qualification. This competition again proved that with the scores resetting to zero for the Final the overall is open to anyone, Siobhan went into the final second but missed out on a medal.
Looking forward to seeing you all again for the Spring Special on the weekend of 24th March.

Full results can be downloaded here RRPC February Open 2014
Written by Administrator
Saturday, 10 February 2007 16:37
Rathdrum Rifle & Pistol Club was founded in 1961 and currently owns an indoor range situated at Brewery Place Rathdrum (Location Map) , which was built by the members in 1963.
The club's facilities are used by the members for target shooting to International Shooting Sports Federation (

ISSF

) and Olympic standard. Our current premises is located in the centre of Rathdrum and contains a seven point 25 yard and 25 metre range equipped with

Megalink

electronic targets. The range was built and financed by the founding members of the club in 1963.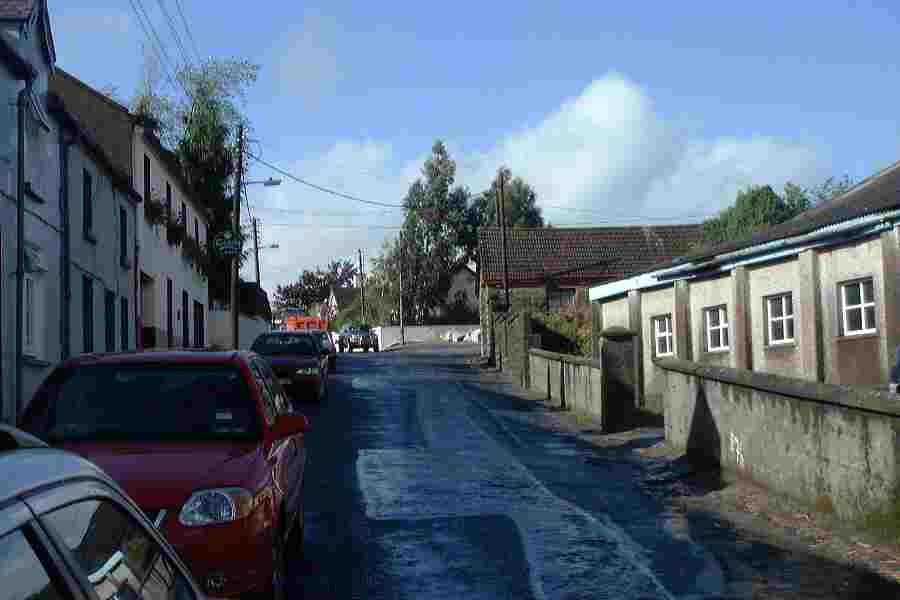 Read more...